The Future of Veterinary Care
Vetsie.ai is an AI-Powered Veterinary Platform for Veterinary Professionals
Start Your Free Trial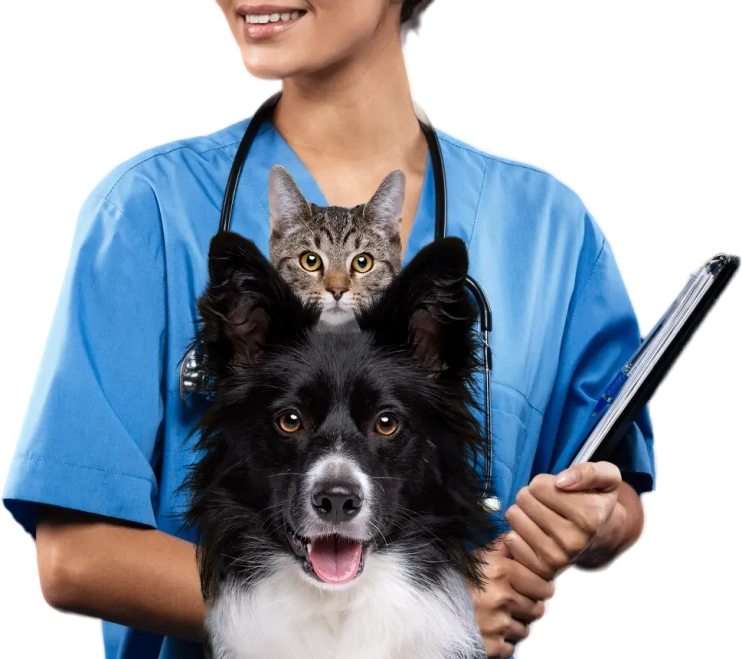 Vetsie.ai's user friendly platform
allows veterinary professionals instant access to trusted medical information. Simplify the process of your daily research and administrative tasks with Vetsie.ai's virtual library.
Trusted answers, in seconds.
Vetsie.ai streamlines internal processes by automating administrative tasks.
Diagnosis/treatment assistance
Supports multiple languages
Discharge instructions and note summaries for pet parents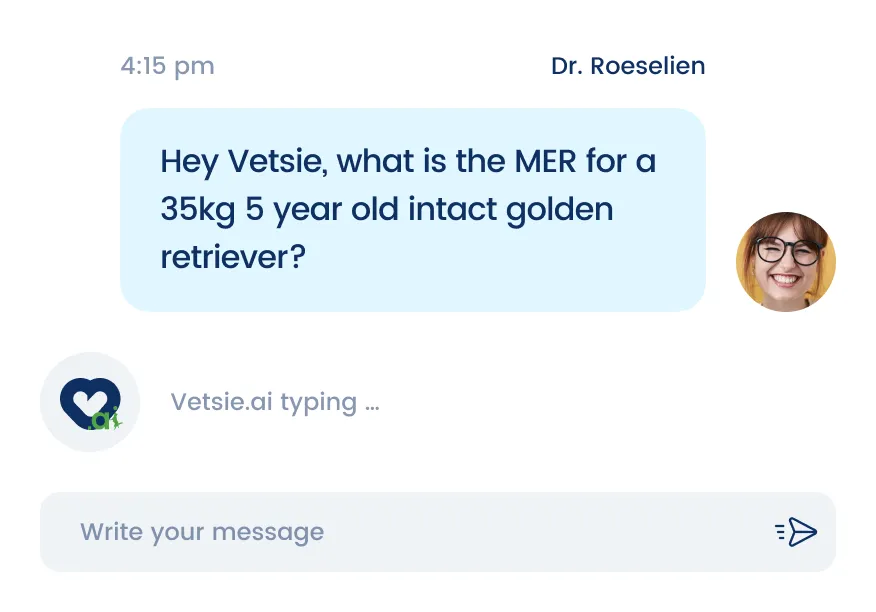 Information retrieval at your fingertips
Vetsie.ai's technology accesses trusted information from licensed sources, in seconds. From toxicology to surgical options, we have you covered.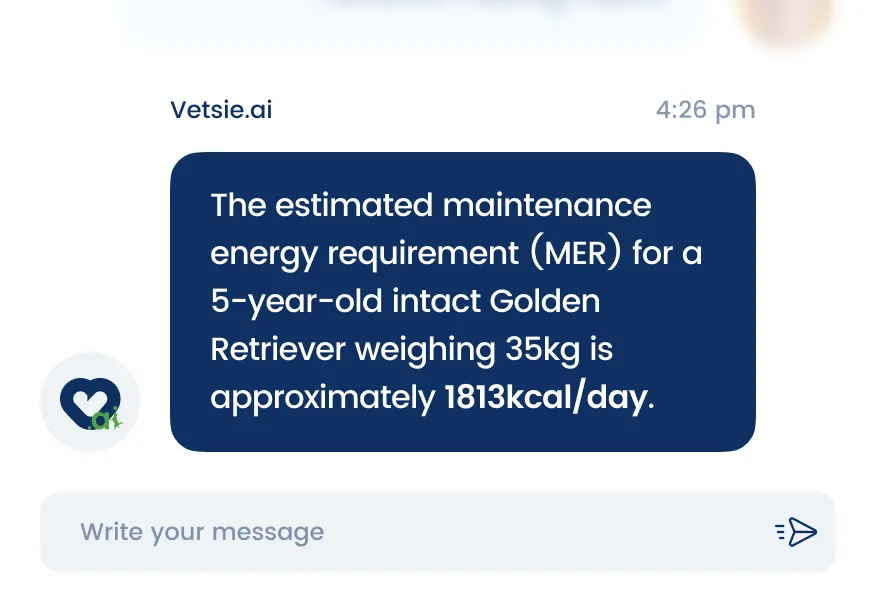 Machine learning to provide medical insights
Vetsie.ai uses machine learning to help provide personalized medical insights. Make better decisions and provide the best care for your patients while saving time and resources, with Vetsie.ai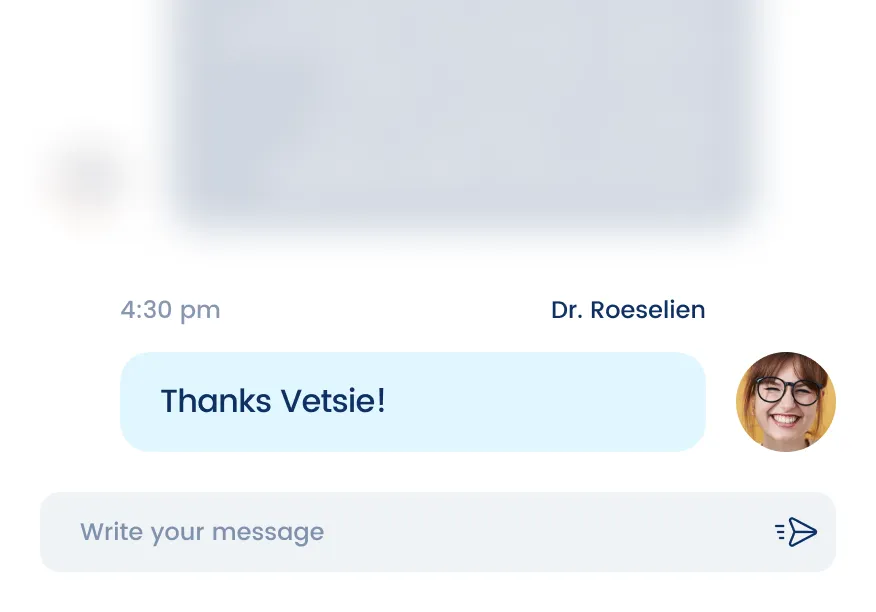 Why Vetsie.ai
Vetsie.ai helps veterinary professionals to manage their practice more efficiently and provide better care for their patients.
Embrace innovation, with no disruption:
Vetsie.ai integrates seamlessly, empowering clinic success and peak patient care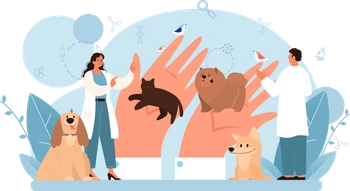 Easy to Use
Our platform is designed to be easy to use, with no hassle or training required. You can set it up in minutes and start using it right away. With Vetsie.ai, you can focus on what you do best - providing superlative care for your patients.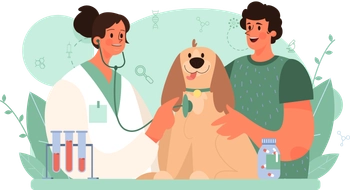 Streamline Workflows
Vetsie.ai streamlines internal processes by automating administrative tasks and data entry, allowing veterinary professionals to allocate more time to patient care and critical tasks.
Testimonials
I have only recently started using Vetsie.ai and am nothing short of impressed with its simplicity and ease of use, providing thorough yet concise results quickly for everything from differential lists to discharge instructions. Vetsie.ai has already become my favourite and most-used reference source for all facets of veterinary practice and I expect it will only continue to improve. Highly recommended.

Dr. Scott
Kelman
Associate Veterinarian
Vetsie.ai has truly transformed the way I practice veterinary medicine. The quick access to accurate information and treatment insights is invaluable. It has not only improved my diagnostic abilities but also enhanced patient care. Vetsie.ai is like having a virtual textbook at my fingertips, and I can't imagine practicing without it.

Dr. Steve
Boyer
Associate Veterinarian
I have had the pleasure of using Vetsie.ai, and I must say that it is a remarkable tool for veterinarians. The simplicity of the platform is one of its standout features, making it incredibly user-friendly and accessible for veterinarians of all experience levels. I have already experienced a significant reduction in time spent on daily tasks, thanks to its efficient and user-friendly features. This technology has revolutionized the way I work, allowing me to focus more on providing quality care to my patients.
Dr. Jennifer
McCracken
Owner of Manning Veterinary Clinic